Media Kit/Promotional Materials:
Download a color poster that you can customize to advertise your event featuring the Haymons.  Download the pdf version by clicking on the link below.  
Below is a template press release that can be customized.  Click on the link to download.
press_release_template_the_haymons.docx
Right-click on the images below to download and print.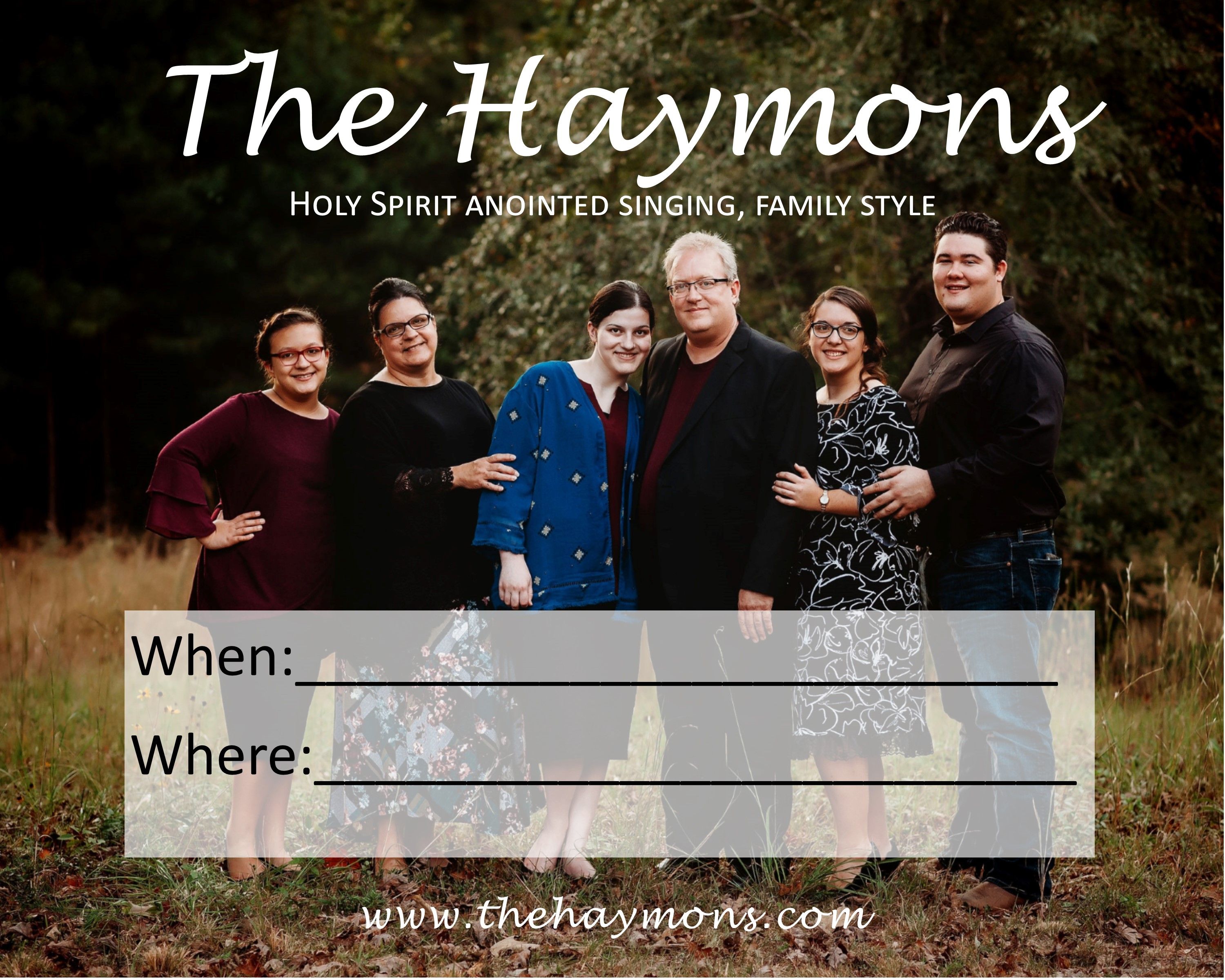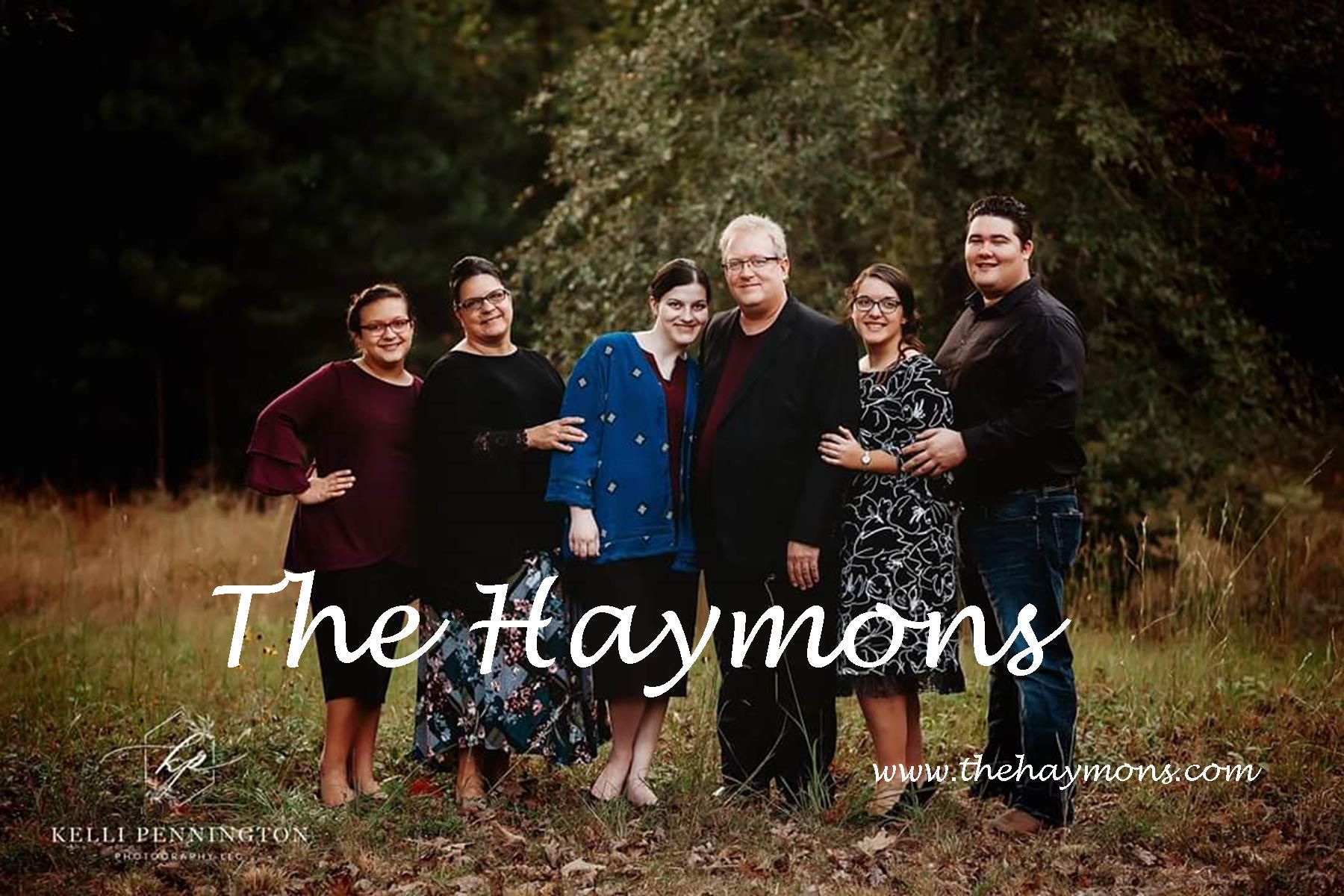 High Resolution image (right click, choose save as):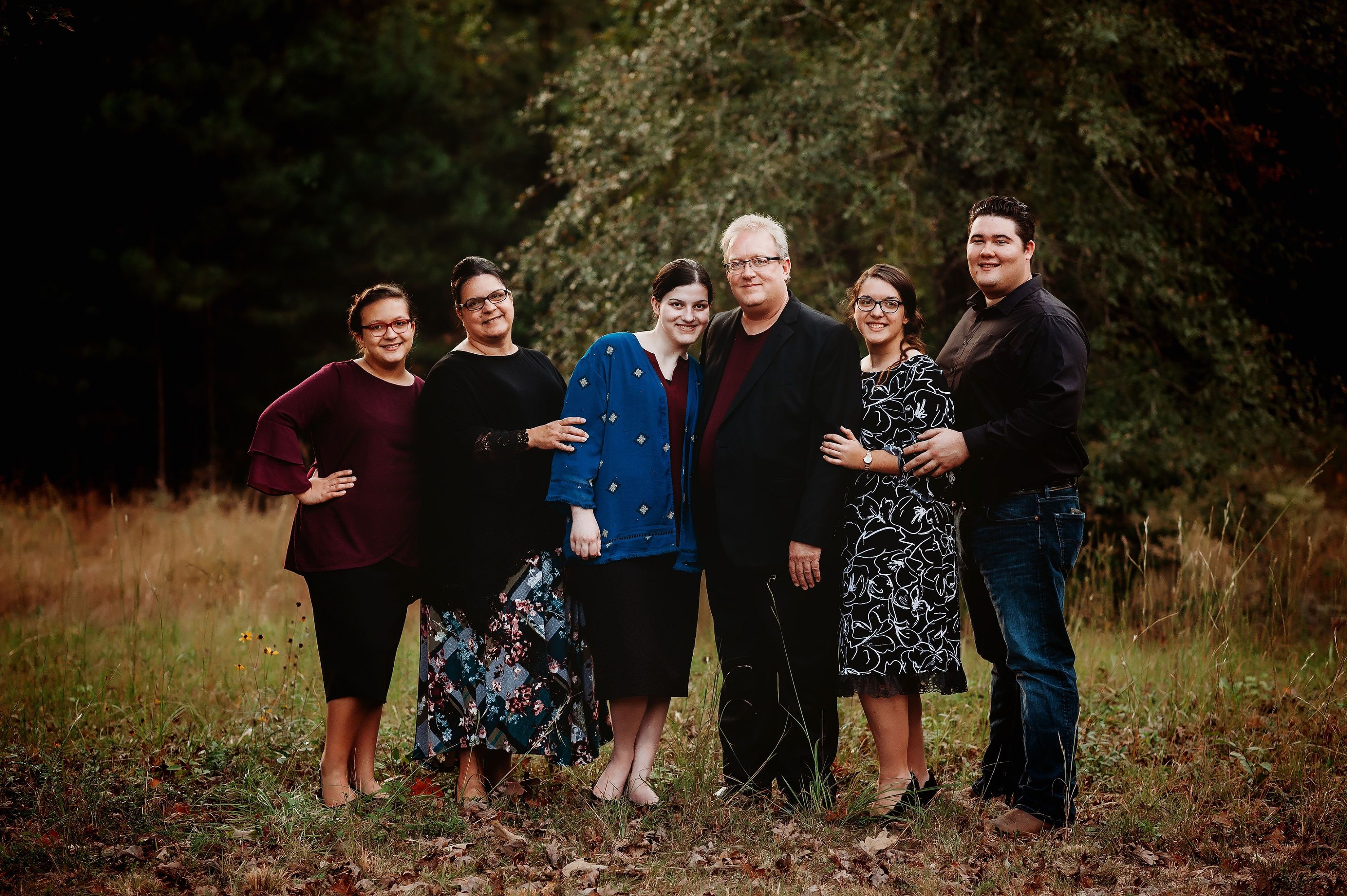 Introducing our new recording!
A Complete Christmas Musical!
Download our legacy albums, 79¢/track, $7.79/albu